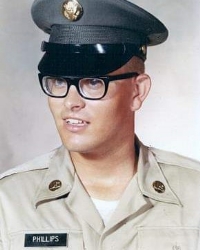 Comrades
2022 is almost over. So far it has been a good year. We seem to have turned the corner on the Covid epidemic and life is returning to normal on that front.
As most of you know we have made some improvements to the Post this year. New tables and chairs for the lounge area have been installed. One pony wall was removed to gain added space. The kitchen has had a new range installed giving us much more stove top cooking space.
Membership is on track to being 100% by December 31st. The first time we have been able to obtain this at least since I became a member of this Post in 2011. Thank you to all who have recruited new members and to all for their continued membership.
We have again participated in Voice of Democracy, Patriots Pen, and Teacher of the Year programs and are awaiting the results of District and State judging. Thank you, Chuck Stephenson for all your hard work.
Buddy Poppies have been purchased and a poppy drive has been conducted. We have met our All-State goals and look forward to a run at making All-American this year.
We still have 6 months to go in the VFW fiscal year and there is plenty of work to do. So, again, thank you to all the Post and Auxiliary members that make Jack Ray Post 5789 a great Post and one of the best.
Yours,
Larry P.
Commander